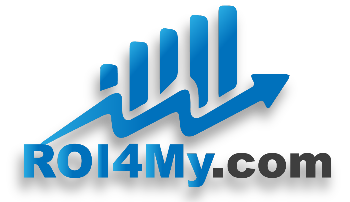 was started by Chris von Nieda, a successful freelance SEO, SEM, former US Marine and long time web developer.  He got his start online back in the late 90's when the Internet was still young.  Yahoo looked like this: http://web.archive.org/web/19961220154510/www.yahoo.com/ and Google looked like this: http://web.archive.org/web/19981202230410/http://www.google.com/! The first website he was responsible for updating and upgrading was this one: http://classic-web.archive.org/web/19981212030446/http://www.landwmtg.com/ back in 1998.
He was working for a mortgage company as a loan officer and they didn't have an IT/Web Developer guy.  Chris stayed at the office late in to night learning everything he could about computers, the web and how the web works.  Eventually he went on to become their computer guru and to start his own freelance web development company called LenderTech which at the time specialized in technology for the lending industry.
Over the years Chris has built many websites, both for himself and for clients and has had several successful online companies.
Around 2005/2006 he turned his interest towards Google and Search Engine Optimization and in 2007 accepted a position as employee #1 at Vertical Measures with Arnie Kuenn, a very successful Link Building and Search Engine Marketing company.  Arnie taught Chris the ins and outs of Link Building, SEM and SEO and how to get a site ranked for their desired keywords.
Eventually, Chris left Vertical Measures because he wanted to help clients build their presence online in a more personal way.  He resurrected LenderTech as an SEO & SEM company called ROI4My.com and shifted his focus toward setting himself and his services apart from the competition.
ROI4MY.com was born from his passion to help his clients understand the value of the traffic that comes to their site, how to profit from it and how to get more.  So, what are you waiting for? GET SOME!