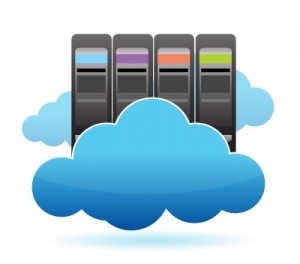 Your website. Always up. Always on.
Looking for a secure, reliable home for your website? LOOK NO MORE!
We have scalable plans to fit your needs. Learn about the different Website Hosting plans we offer all backed by free personalized and super friendly support.
Which Website Hosting Plan Is Right for You?
What Is Hosting?
Hosting can be a bit confusing, especially if you're not a Internet savvy and you are just looking for the fastest, easiest way to get your business online. Put simply, hosting is space you rent on a server (basically a folder full of files) that's connected to the web. It's what makes your site available around the world. Without website hosting on a web server, no one can see your site because it's just sitting on your computer like all your other files and no one can find it.
So, "What type of hosting do I need?" This depends a lot on your website – how many visitors you have (or want to have), what type of content you're hosting, even how your site was built. With our state-of-the-art data center in Dallas and our team of engineers working round the clock, we have the technology to keep your site running flawlessly. Our focus is the type of website hosting plans that the vast majority of people need.