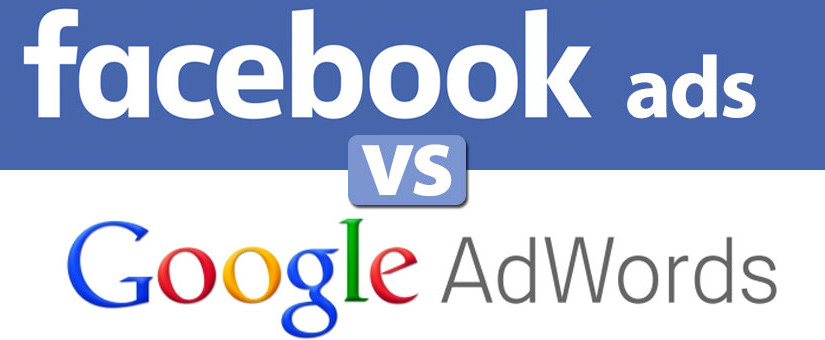 We live in a world where digital marketing is continually evolving and growing. While Google had the monopoly on the PPC market until a few years ago, Facebook has managed to hit the market strong with their own tool – Facebook Ads. After utilizing the service ourselves, we can see why it has begun to gain so much traction. Read on to discover how this powerful tool works and how you can capitalize on the tremendous potential it offers to businesses!
At first glance, Facebook Ads and Google AdWords look fairly similar. However, there is no doubt that the exponential growth of Facebook PPC is driven by more than just the Facebook brand. Facebook has managed to bring something new to the market and it's so powerful that more webmasters and advertisers are turning to Facebook Ads, abandoning their old Google Ads.
While both Facebook and Google have massive potential, Facebook sessions last much longer than Google sessions. Additionally, Facebook allows for some unique targeting and personalization options.
To top it off, Facebook ads CPC and CPM are more viable for small companies trying to grow their brand.
When Facebook Ads are done right, conversion rates can reach as high as 8%.
More and more companies report a huge boost in revenues after using a successful Facebook ads campaign. For instance, we have a client who company started out with 200 likes at the start of our Facebook ads campaign.  Six months later, we'd garnered over 17,000 likes for them, which resulted in an overall increase of $25,000 in sales!  Considering that the Facebook ad spend was only $3,000, this is quite amazing. We used only two metrics in our campaign: "Boost your Posts" and "Promote your Page". Facebook Ads is the real deal.
How does Facebook PPC Work?
Setting up a Facebook campaign is as easy as pie. After you create your business page, go to the "Advertise" or "Manage Ads" section and select your goal. You can choose between boosting a post, promoting your page, increasing conversions to your site, sending visitors to your site, getting installs of your app, promoting your offer, increasing video views or raising attendance at your event. Every single option is personalized to suit your final goals and is optimized for a streamlined marketing process.
Once you select your goal, you will be able to define your audience. This is an innovative new feature that allows you to micro-target. Parameters include education, interests, language, country, age, relationships, connections on Facebook, and buying behaviors.
The estimator tool enables you to choose a daily budget and optimize your campaign for objectives, impressions or clicks. After you have set all of the above, you will be able to create your ad. The ad preview box in the right is extremely useful, as it enables you to see your ad in real-time, just as it appears in a desktop news feed, in a mobile news feed, or on the desktop right-hand column.
Compared to Google, Facebook Ads campaigns are much simpler to create. Likewise, the results are also much easier to assess and to save for later use.
Facebook PPC Best Practices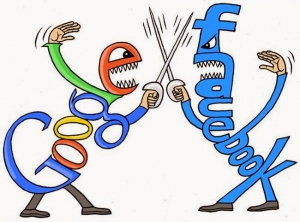 To create successful Facebook PPC Ads, you must implement proven ad creation and promotion practices that work. Here are a few to try:
1. Use Facebook's Ad Tool – The Power Editor tool in Facebook Ads Manager gives you much better control over your ads and uses an intuitive interface for managing your campaigns with ease. Using it becomes a piece of cake after a few campaigns.
2. Pick a Wider Audience – Do not get super specific from the start, but try to pick a wider audience. Sometimes Facebook might give you unqualified leads if you use too many audience filters. Despite what you may think, Facebook does not know everything about its users.
How to Get Even Better Results from Facebook Campaigns
Here are two advanced tactics that can help you maximize your Facebook Ads potential.
1. Tag your Ad URLs – Each one of your ads should have its own attached variables. You can either paste them into the Ad URL field or use the Tag Manager provided by Facebook. Read more about the benefits of using Facebook URL tags.
2. Use Optimized CPM – When choosing the payment method for your ad, choose Use Default Bids and Optimized CPM. Facebook knows best how much you need to invest in order to achieve your goals.
The Bottom Line
Facebook PPC advertising is more than just the newest hot trend to hit the digital marketing space, it's a tool that really works and is here to stay. Capitalize on it and your business will flourish! Questions about this article? Contact us today at 480-382-7644 or leave a comment below.